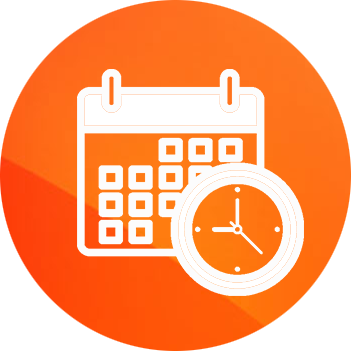 2 Weeks
Your 14 day free trial will allow you time to fully test the various types od experiences you're hosting.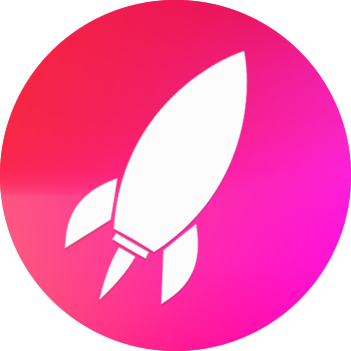 4 AR Experiences
Your free trial includes up to 4 experiences at a time, which can be scanned into the AR LaunchPad app.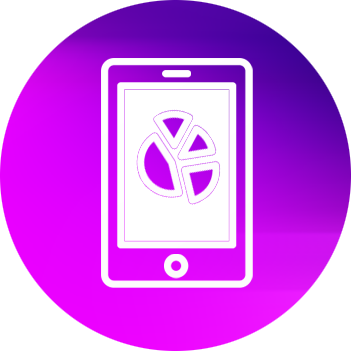 100 Views
During the duration of your trial you can scan and view the experiences you've hosted up to 100 times.



Getting Started With AR LaunchPad
Using Learn Codes in AR LaunchPad
To see your content in the AR LaunchPad Experience Viewer app during your trial, your account will have what's called a Learn Code. This is a code up in the top right of your dashboard when you've signed in, which is entered into the LEARN side of the free Experience Viewer app linked below. Once entered, you can scan any experiences you've added to your account and see the content come alive!


Step-By-Step Instructions:
Open the AR LaunchPad Experience Viewer app
Open Menu and tap Switch Modes
Tap Learn Codes button
Type your code into the text box
Press the plus button when it changes to darker red.
If the code is valid, it will add the code to the list.
Press back, and app will sync your content


Download the free AR LaunchPad Experience Viewer App to see your experiences come to life.
To experience content created with the AR LaunchPad platform, download our AR LaunchPad app, available for free on both Android and iOS devices.
Create Your Free Account