How can we help you tell your story?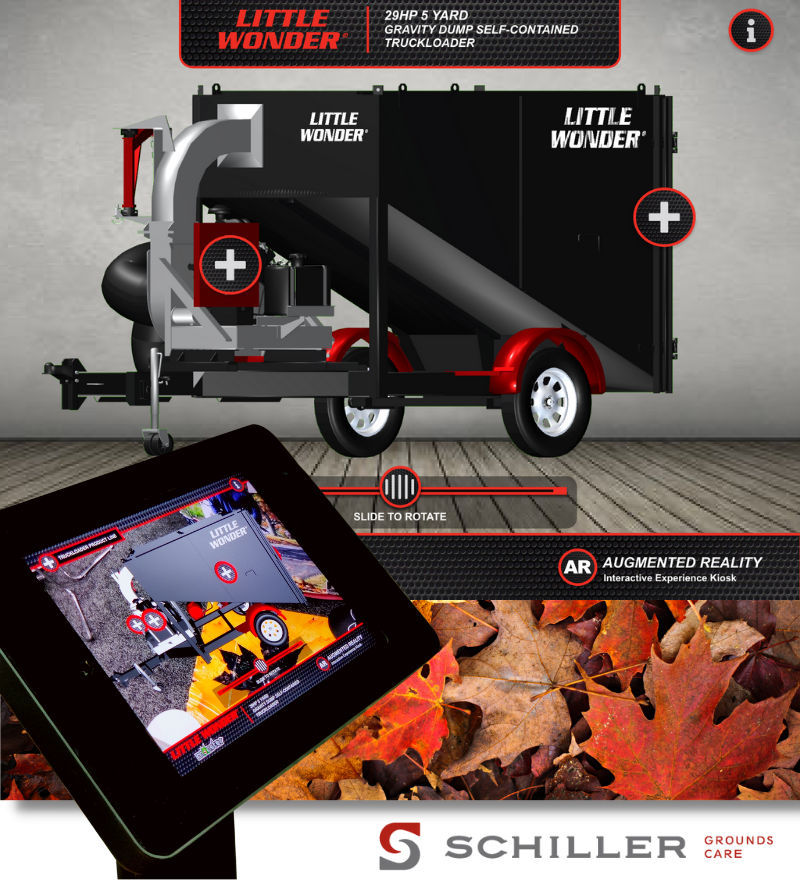 Schiller
Demonstration Kiosk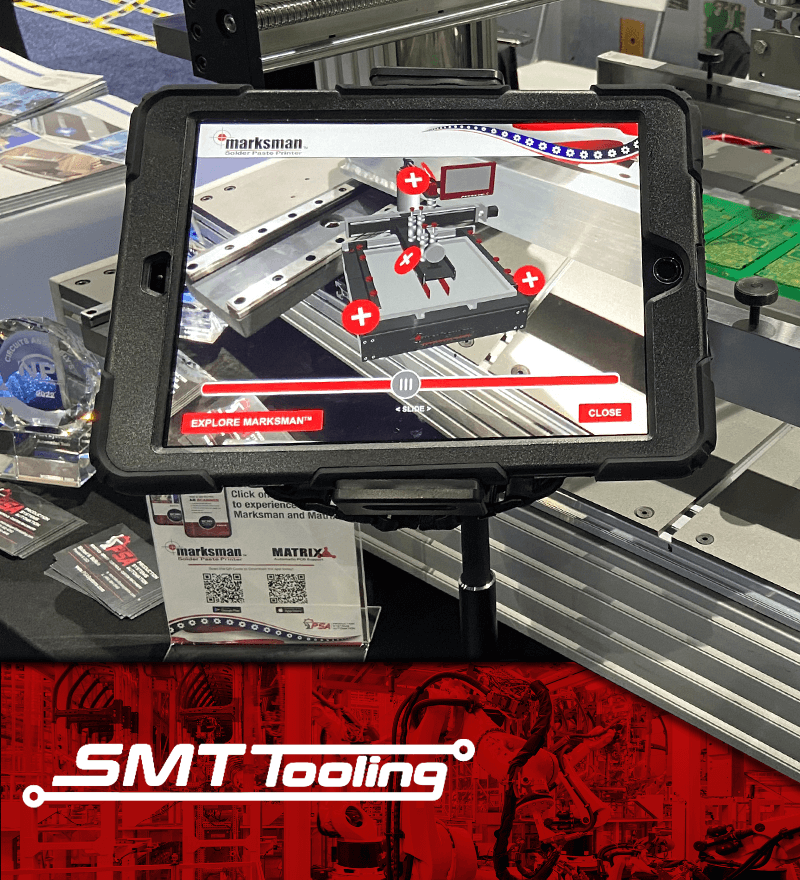 SMT MatrixTM
Demonstration Kisok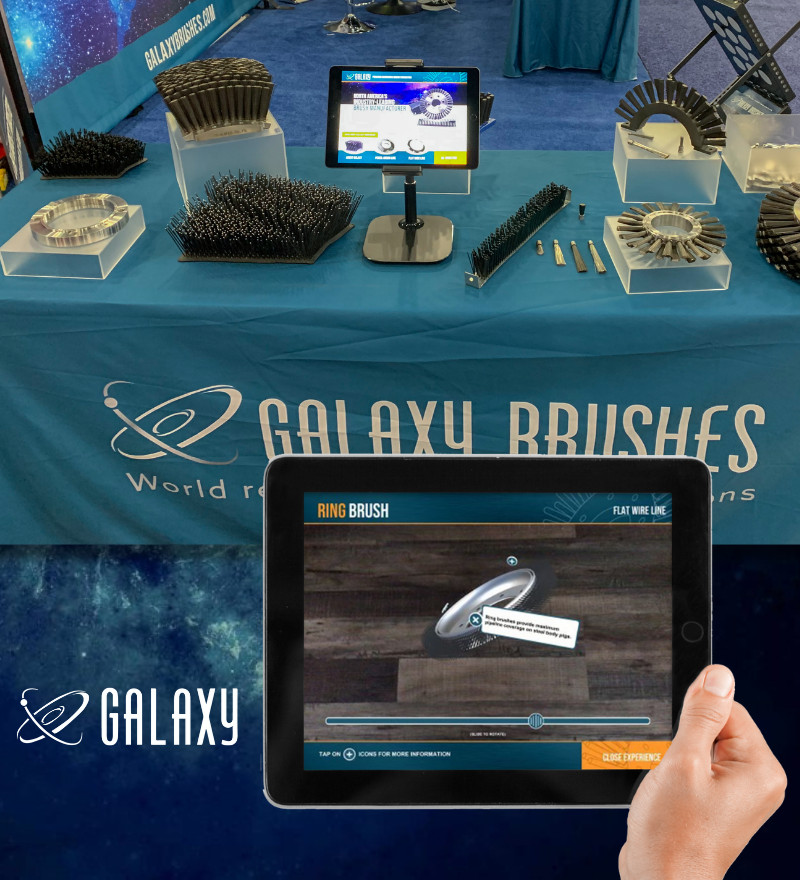 Galaxy Manufacturing
Demonstration Kiosk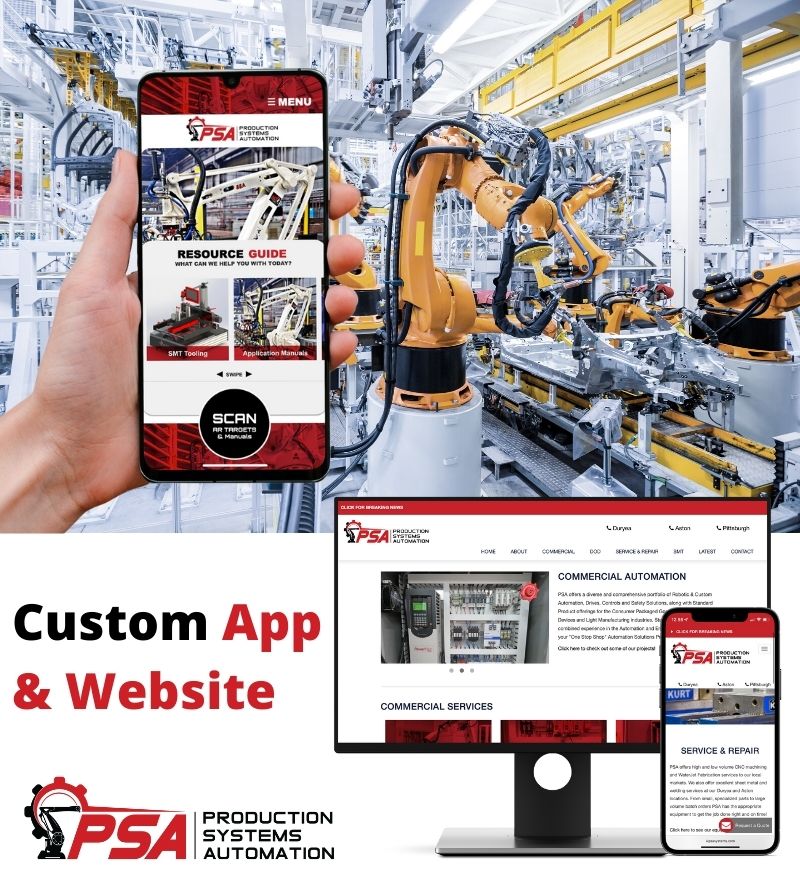 Production Systems Automation
Website, Resources App, & Demonstration Kiosk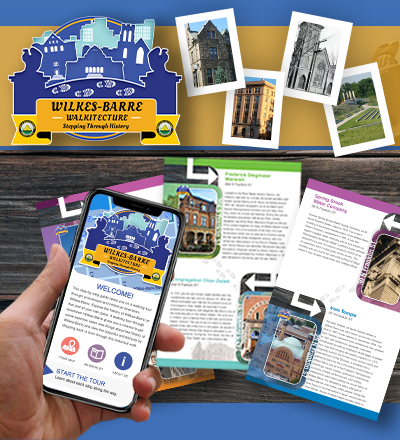 Wilkes-Barre Walkitecture
Booklet & AR Tourism App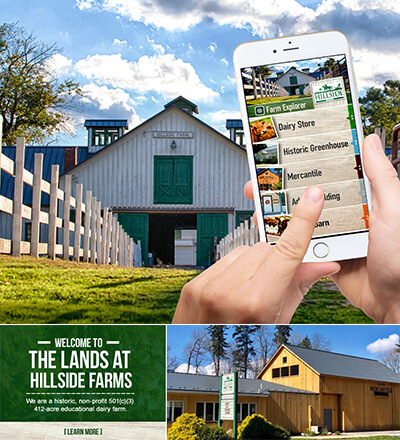 The Lands at Hillside Farms
Web App, Portable Kiosks, Website, & AR Experiences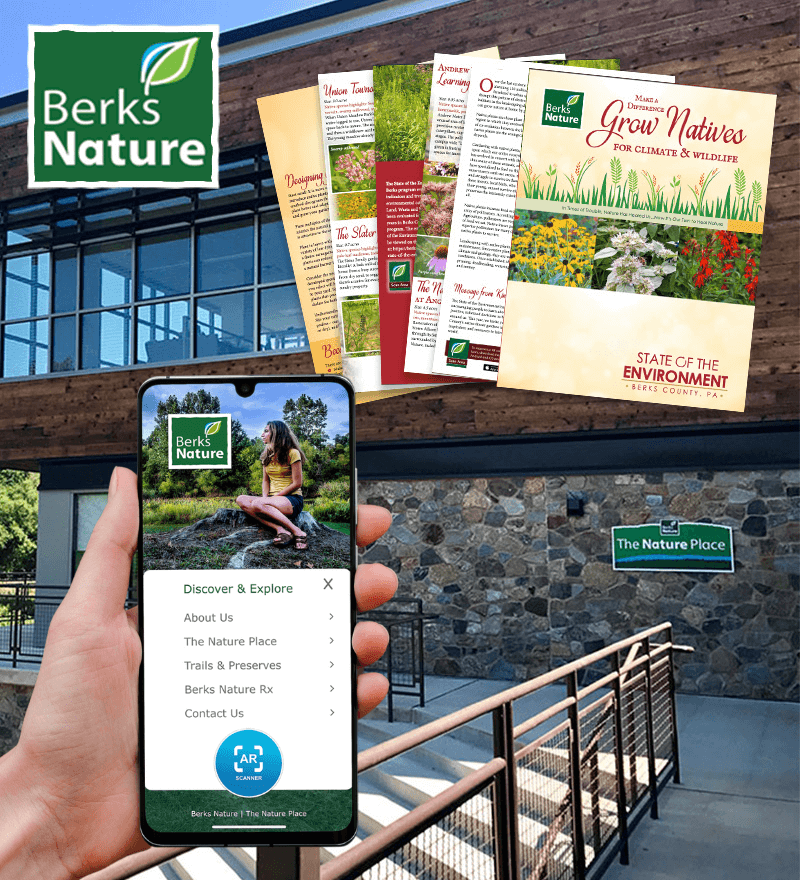 Berks Nature
Information & Resources App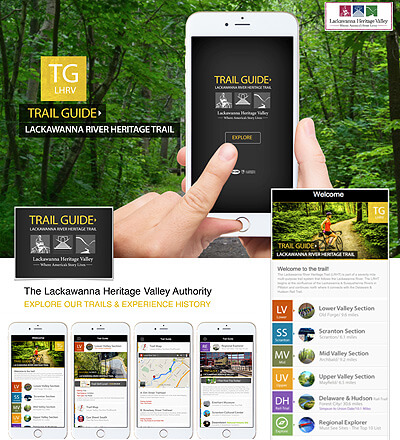 Lackawanna Heritage Valley
Trail Guide Web App & Responsive Website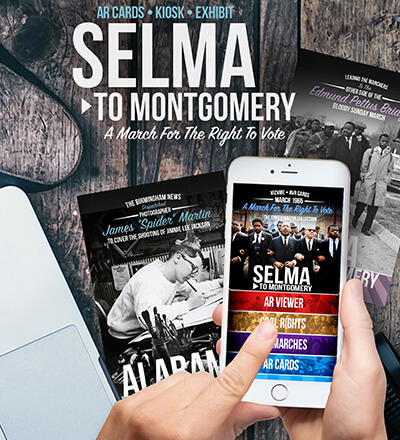 Selma to Montgomery
AR Deck, Booklet, AR Viewer App, Exhibit AR Pieces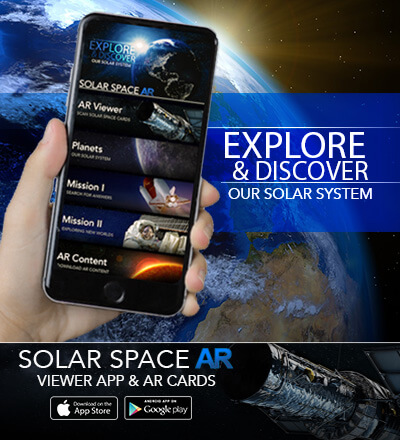 Solar Space AR
AR App & AR Deck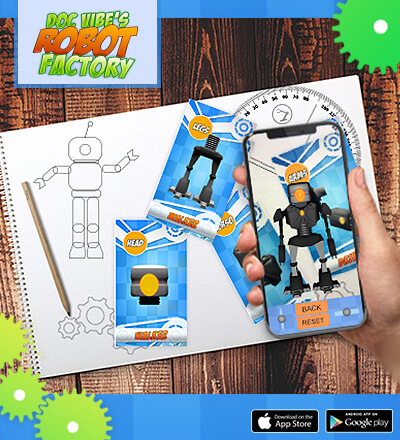 Doc Vibe's Robot Factory
AR App & AR Deck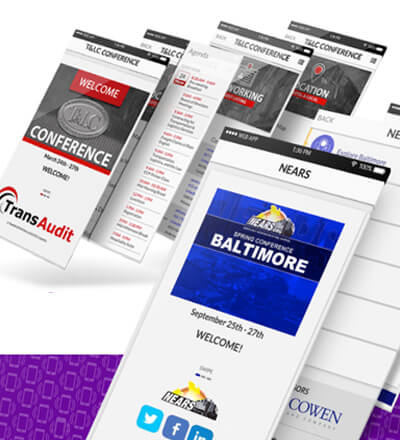 MyConferenceApps.com
Customized Web/Native Apps, Micro Kiosks & Displays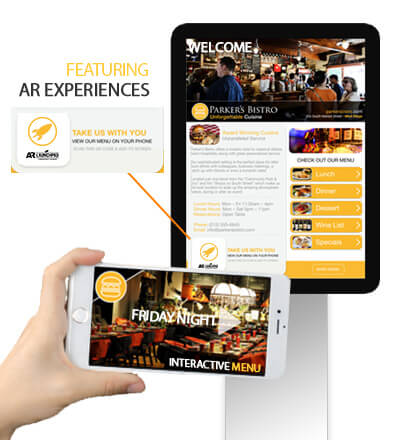 More Custom Projects
We create next-generation experiences.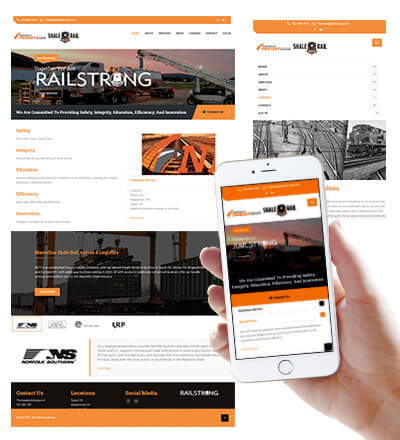 Northeast Freight Transfer
RAILSTRONG Responsive & Mobile Website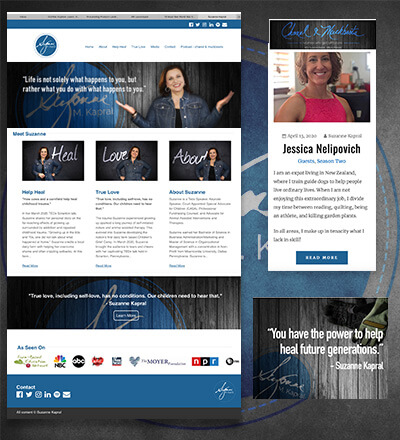 Suzanne Kapral
A/V Podcast, Social Media Management & Website
Need help telling your story?
No problem!
We help our clients tell an immersive story by creating additional value, engagement and enhancing overall interactive learning experience with their brand, marketing, products or services.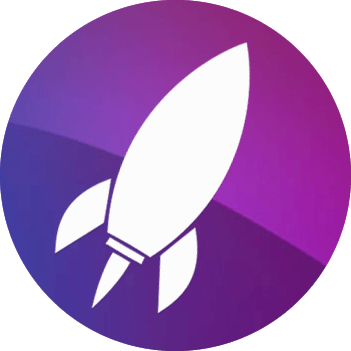 AR LaunchPad Platform
With our augmented reality platform and free viewer app, it is easy to create engaging AR experiences without writing a single line of code. With our intuitive interface, you'll be creating AR projects in no time!
Try It Today!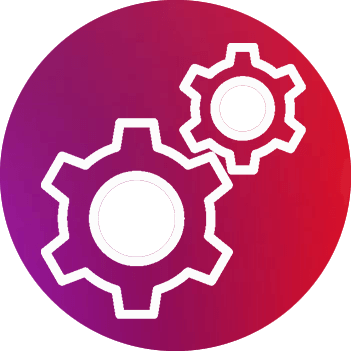 AR Conversion Services
Use the content you already have or make something new! We convert your existing videos, printed materials, signage, flyers, sales sheets, direct mailers, packaging, etc. and convert them into an engaging AR experience.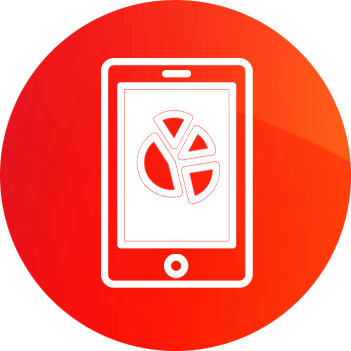 Interactive Design Services
We specialize in creating rich interactive content: AR experiences, web apps, custom AR apps (IOS & Android, websites, micro kiosks, videos, displays, print materials, 3D modeling, UI, UX and more.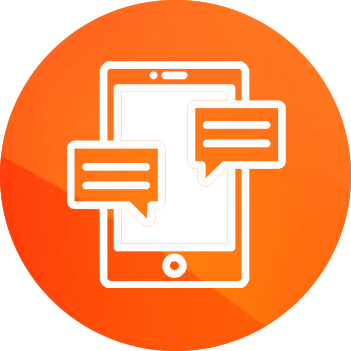 AR Project Consulting Services
Need custom content but not sure where to start? No problem! We will work with you every step of the way to create fully immersive and engaging AR projects. Contact us today to talk about your next project!
About & FAQs
With a keen eye for producing interactive digital content to maximize the overall user experience, our award winning team produces multi-layered content that enhances reach, engagement, and overall user appeal.
Our Awesome Clients
The team at VizVibe is ready to help you tell your story in a modern, interactive, and dynamic way. Let's create something amazing!
Our Awesome Clients
Some of the great companies, schools, & organizations we haveve worked with.