An Immersive Educational Tool Created By Educators For Educators
Augmented reality layers content over the existing world, it adds a new dimension to educational projects, materials and lessons. With the addition of augmented reality, already existing educational resources are made more immersive and engaging for students, increasing their interest, engagement and interactions with the materials for every grade level.

For special education, augmented reality can create better engagement and understanding of the subjects at hand, while giving educators the tools for making individualized contents and lessons catered to students of varying ability and learning styles.

Augmented Reality can also aid parents and trainers teach younger children, familiarizing with the world around them with interactive 3D models, video, and audio.

Sign Up Now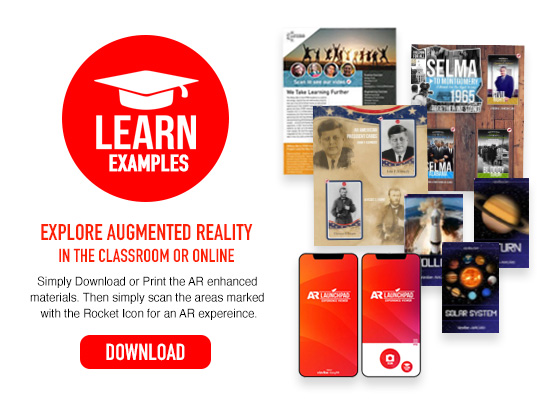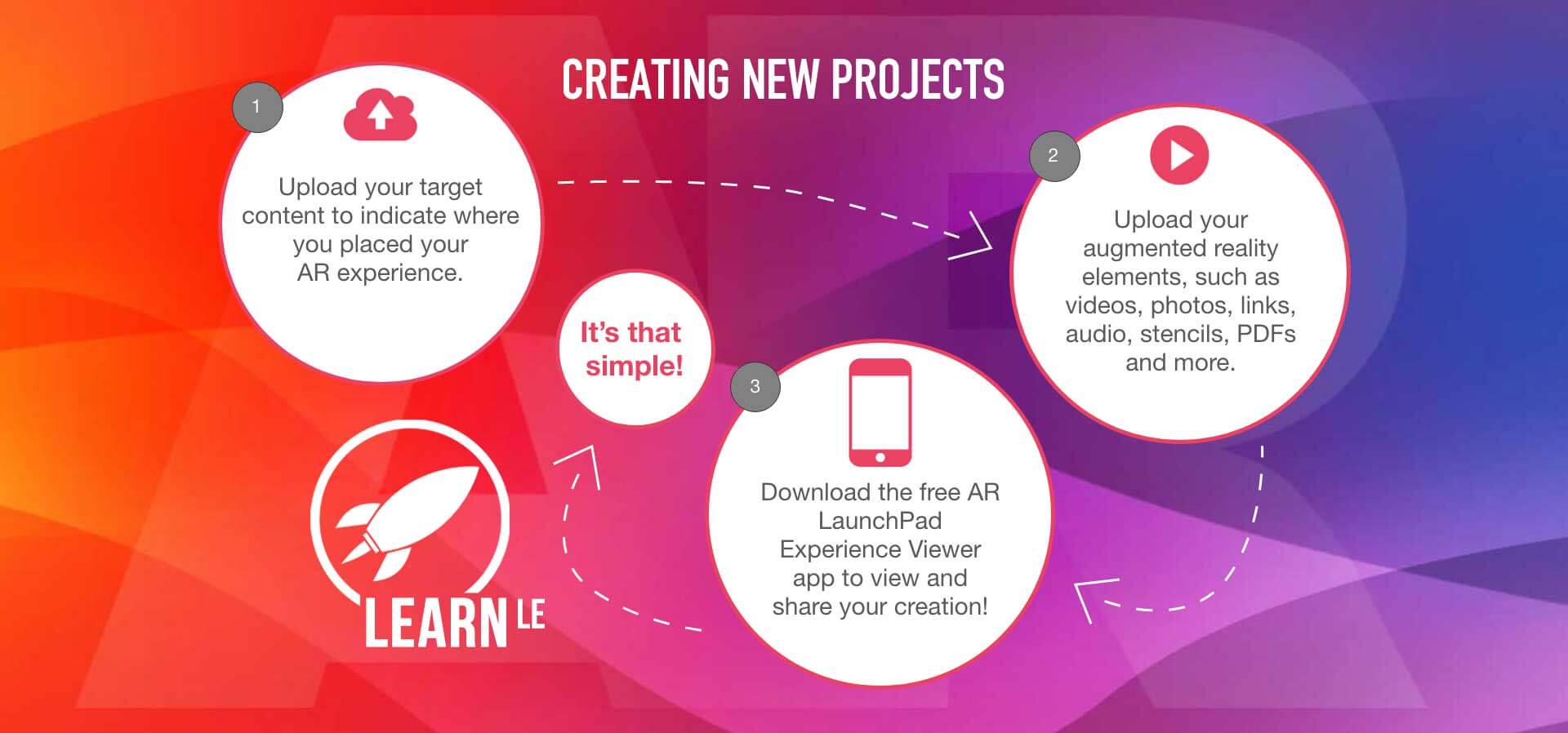 Learn & Learn LE Users
Join the educators from these schools and colleges in using AR LaunchPad Learn today!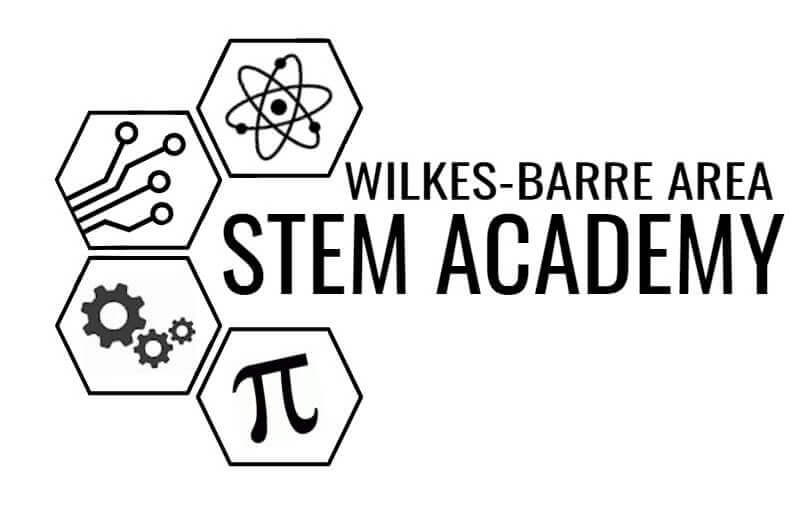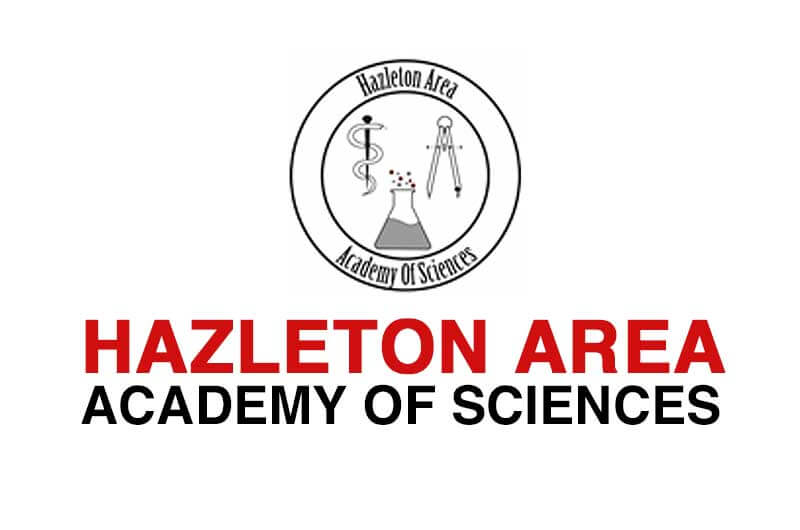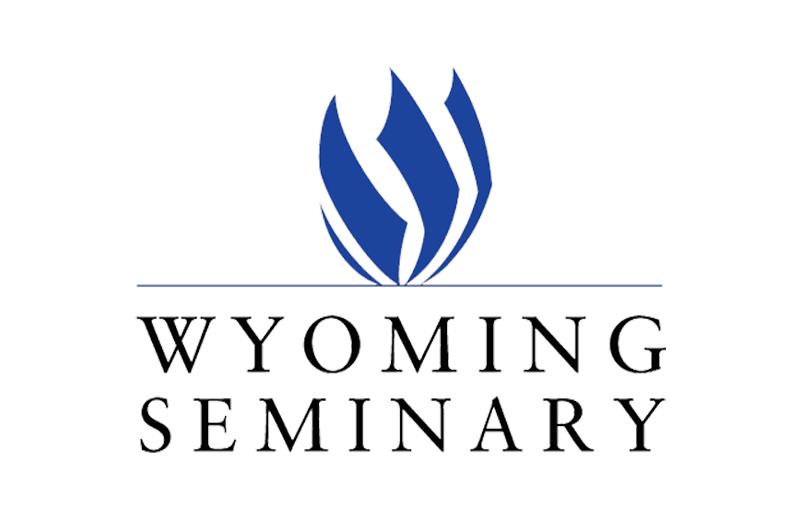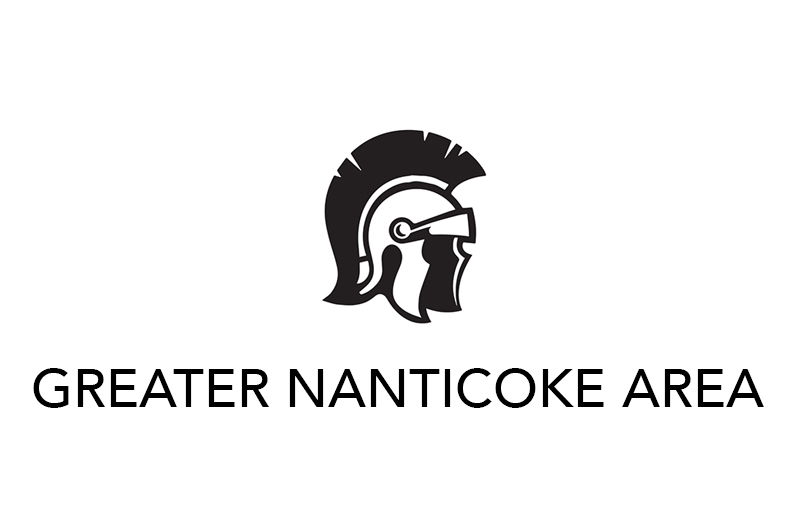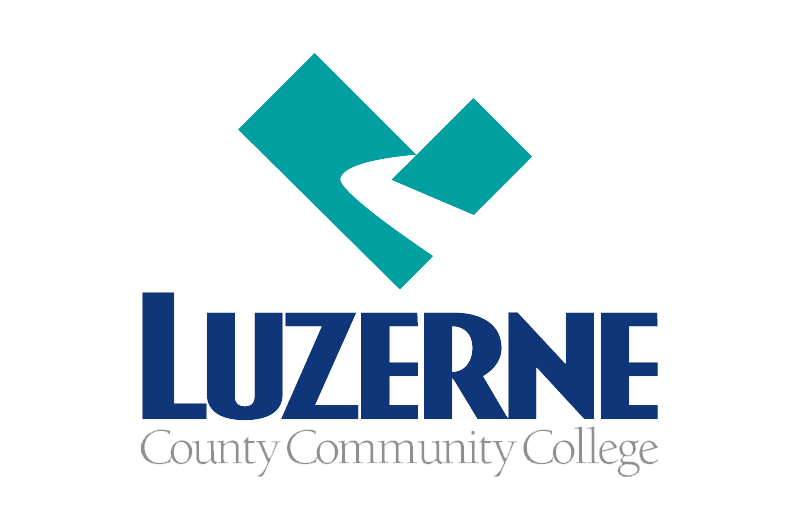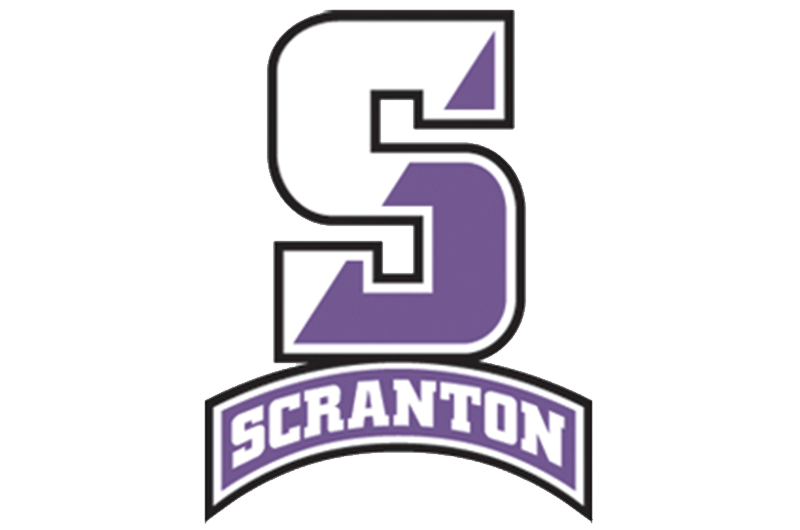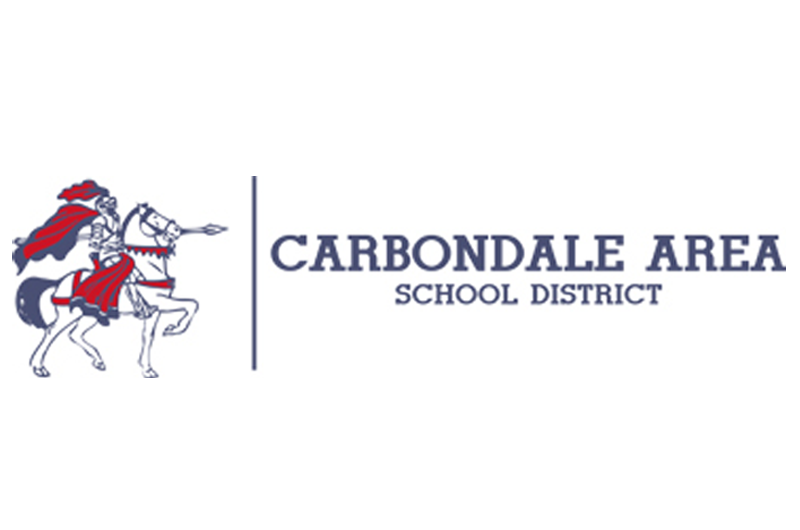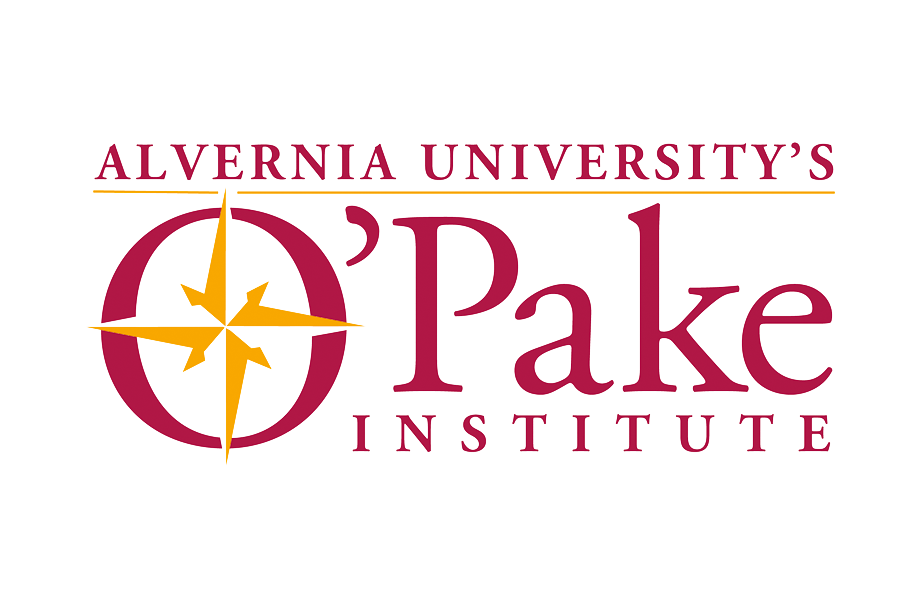 Learn Community - Coming Soon!
Here are a few examples of what you can look forward to in the Learn Community. Try these with AR LaunchPad today!
Simply download the cards, plug the Learn Code into the Learn side of the app, and scan!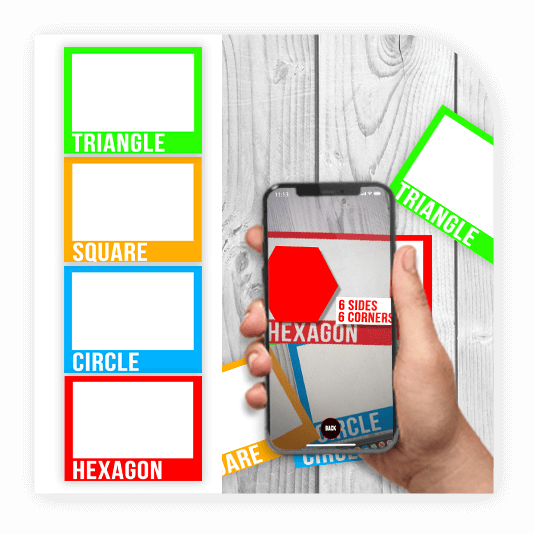 AR Shape Cards v1
Printable shape flash cards; students draw their answers in the box, then have the ability to scan with the app to check.
---
Includes: 4 printable flash cards
Learn Code:
vvshp00001
Download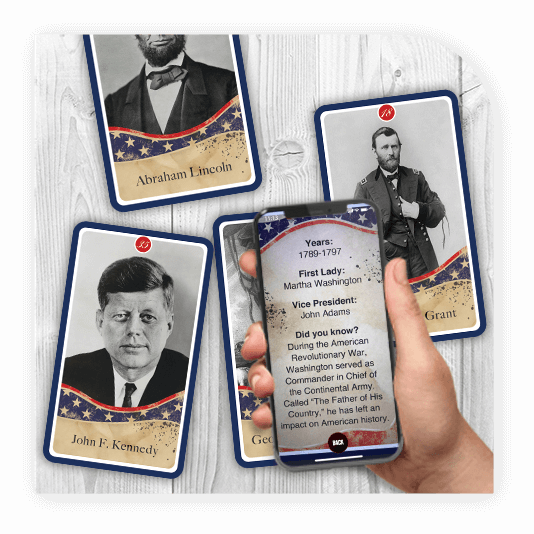 AR President Cards
Printable US president flash cards; each card can be scanned for presidency term, vice presidents, and "Did You Know?" facts.
---
Includes: 45 printable flash cards
Learn Code:
vvprs00001
Download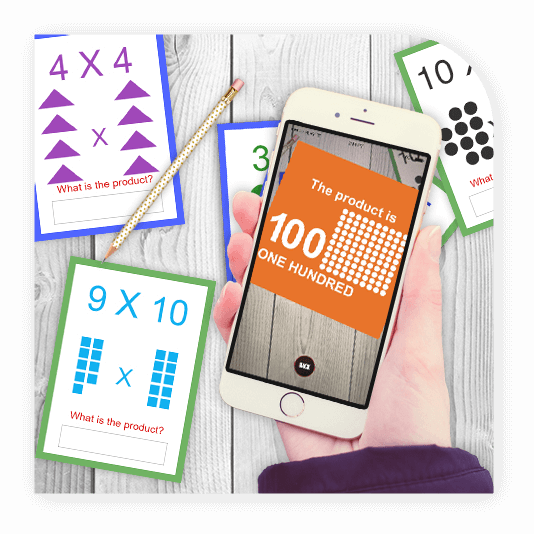 AR Math Flash Cards v2
Printable math flash cards; students can write in the product of the equation and then scan to check and visualize the answer.
---
Includes: 23 printable flash cards
Learn Code:
vvmth00002
Download
Getting Started
Using Learn Codes
To see your content in the AR LaunchPad Experience Viewer app for your Learn account, you'll need to use your Learn Code. This is a code up in the top right of your dashboard when you've signed in, which is entered into the LEARN side of the free Experience Viewer app linked below. Once entered, you can scan any experiences you've added to your account and see the content come alive!
Step-By-Step Instructions:
Open the app
Open Menu and tap Switch Modes
Tap Learn Codes button
Type your code into the text box
Press the plus button when it changes to darker red.
If the code is valid, it will add the code to the list.
Press back, and app will sync your content

Get The AR LaunchPad Experience Viewer App!
To experience content created with the AR LaunchPad platform, download our AR LaunchPad app, available for free on both Android and iOS devices.
Create Your Learn LE Account