See your AR Cards come to life this holiday season!
Watch your cards come to life when your family and friends scan your AR Card.
We're excited to share our AR Cards Holiday Collection with you this holiday season!
Get your family and friends in the holiday spirit with a holiday greeting they'll remember. Pick one, two, or use all five AR Card images for a special greeting for everyone.
Our AR Card images are easy to incorporate with just about any online card creation service! Simply download the AR Card you want to use below and upload it to your favorite greeting card printing site. Remember to also upload the back page with instructions on downloading our AR Viewer App. That's it! Your family and friends will have a memorable AR Card experience that will brighten everyone's holiday spirit!
Step 1) Download your free AR Card template below.
Download our free holiday card templates to add an AR experience to your holiday cards.
Click on the cards to access the template.
Step 2) Use our AR Card template in your favorite online card creator.
It's really simple to create your own AR Cards!
Using our AR Card templates with Canva is super easy and fun! Our video walks you through the simple steps to create your very first AR Card.
Learn more about working with our AR Cards templates In Canva here.
Hey! While you're here, give AR LaunchPad a try!
Start creating your own AR experiences today. Sign up for 2 free months of our AR LaunchPad platform. No credit card required!
Try our simple-to-use AR platform today!
Step 3) Use our free AR LaunchPad Viewer App to see your AR Card come to life!

AR LaunchPad
To use our augmented reality cards:
Download the free AR LaunchPad Experience Viewer App to scan the front of the card for an augmented reality holiday experience.
In the app, press Update.
In the app, if you've already updated, press Scan.
In the app, accept camera permissions to use the augmented reality camera.
In the app, once the loading screen goes away, point your device's camera at the cards to see your experience.
But wait! There's more!
Give AR LaunchPad a try with a free 2 month trial on us!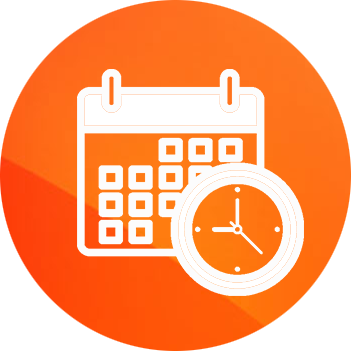 2 Months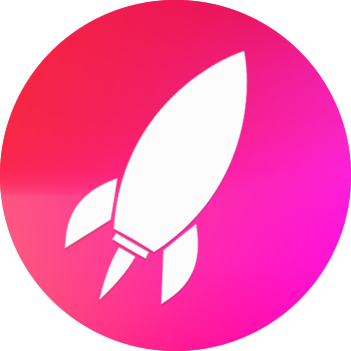 4 AR Experiences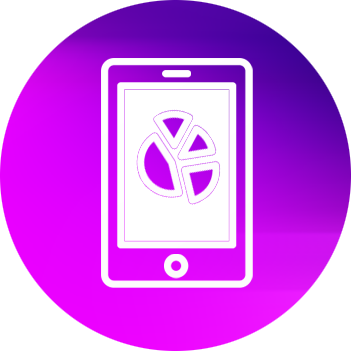 1000 Views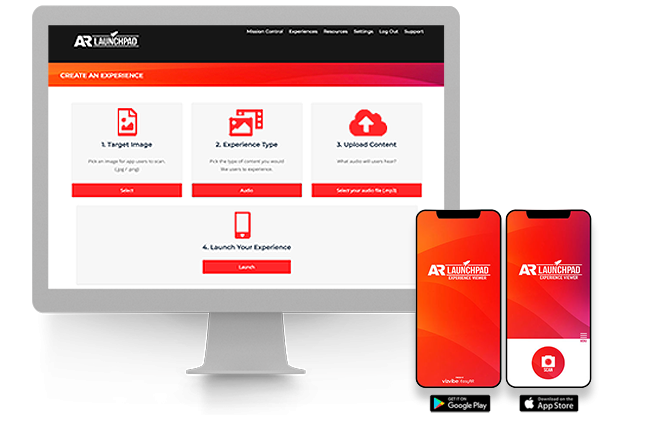 Want to create your own AR Card experiences?
Sign up for a two month free trial of our AR LaunchPad platform and make your holiday cards come to life with a video message or have the latest family photo popup for all to see!
Use our intuitive and easy-to-use platform to add videos, images and links to your own creations! It's as simple as a few quick clicks!
Get a special 2 month free trial
no credit card required!
Learn more & sign up today!